I graduated from UC Berkeley with a BA in Computer Science in 1969, only the second year that degree was offered at Berkeley. I have had a wonderful career as a software engineer, a software artist and an engineering manager in Silicon Valley. I have been in the right places at the right times to watch and participate in many computer revolutions. I have had the opportunity to work in some truly remarkable organizations with some amazingly talented and visionary people. I am creating this blog in order to record some of my experiences during this journey, and as my journey of learning and discovery continues through retirement.
I plan to record in this blog some of the Silicon Valley history I have witnessed, and tell stories about some of the incredible computer programmers I have met. I will also share some of my amateur photography.
Around the web
Family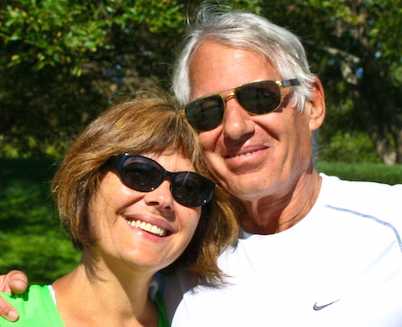 I have been married to my beautiful and talented wife Sally for 36 years. I have 3 kids, Jordan, Phil, and Dana. All three are alumni of Electronic Arts, and my two sons are still very active in the game industry at Manticore Games
Links
A non-exhaustive list.
Timeline
Currently Using